Biomass for business decarbonisation
Increasing the availability of biomass as a fuel source is a critical next step in boosting and accelerating business decarbonisation.
EECA's Biomass Supply Chain Investment Fund is part of the expanded Government Investment in Decarbonising Industry (GIDI) Fund and is open for businesses and public sector organisations.
The programme follows important work recently completed in the South Island as part of EECA's Regional Energy Transition Accelerator (RETA). RETA identified that one fuel source alone will not achieve the acceleration required to meet New Zealand's emission budgets.
Investment in fuel supply infrastructure, where it enables and accelerates demand side transition in the electricity and biomass spaces, will future-proof renewable supply chains and stay ahead of rising demand. 
Biomass will play a critical role in New Zealand's transition to a low-emissions economy. Demand is increasing in the market for affordable biomass from fuel switching, but expansion of the market needs to happen now to meet demand.
About the Biomass Supply Chain Investment Fund
The proposed investment aims to address the 2 key biomass supply chain barriers identified through the RETA work EECA has carried out in the South Island.
The need for increased recovery, collection, preparation, and processing of raw biomass.
Increased production of boiler-ready fuel (e.g., hog fuel, dry chips, briquettes, and white pellets).
Projects will be industry led, and be practical, deliverable, and replicable.  
A key criteria of funding is to establish that additional biomass fuel will be used for energy decarbonisation.  
Priority will be given to projects where there is confirmed demand-side decarbonisation through biomass use.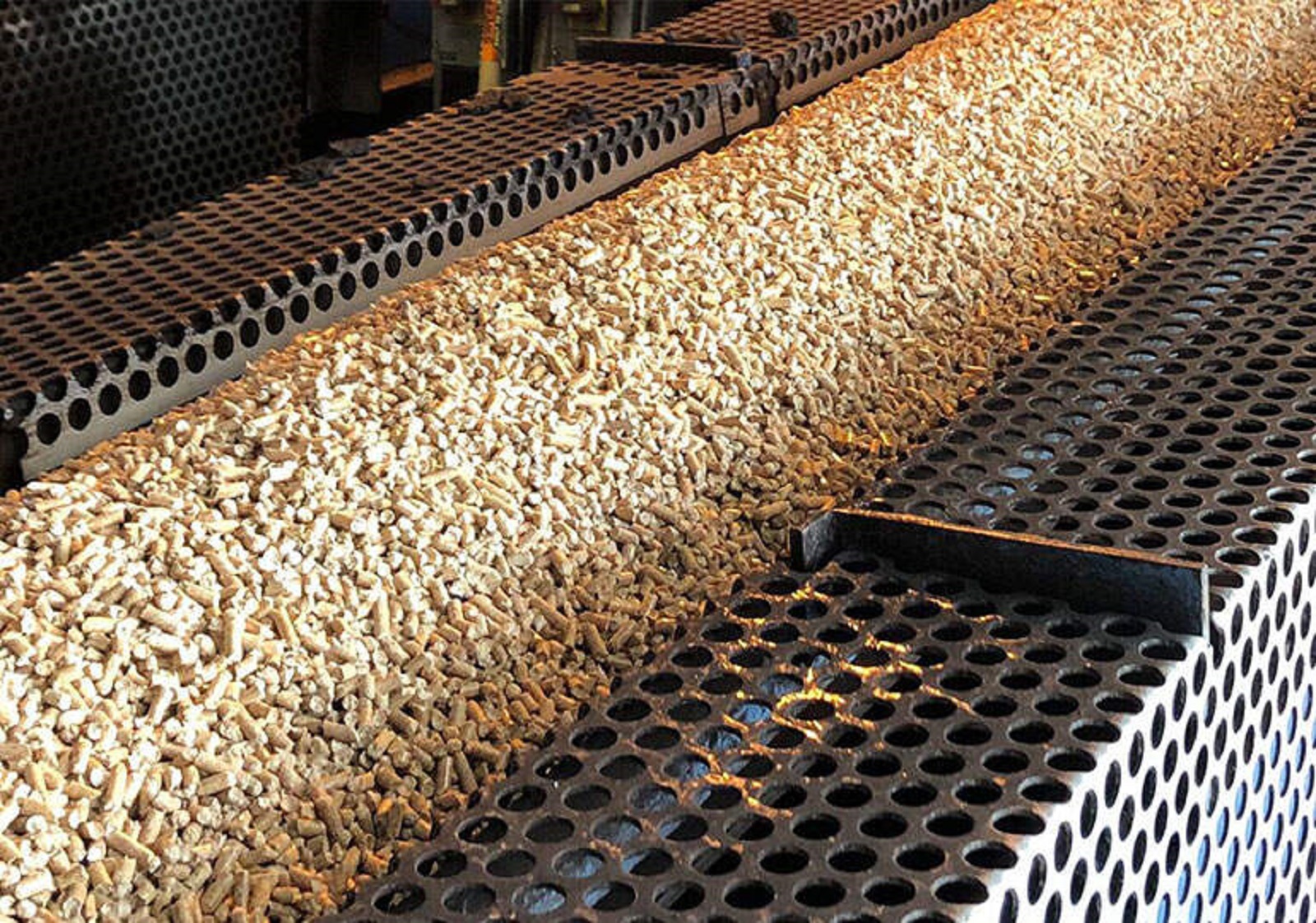 Registrations of interest are now closed
Successful applicants from the ROI phase will be asked to participate in a subsequent Request for Proposals (RFP) whereby co-funding will be made available to successful recipients to help increase large-scale use of biomass for process heating by businesses in the South Island.
Supplier briefing webinar
The supplier briefing was hosted on Zoom on Wednesday 29 March at 2pm.
You can view the presentation slides below and click on the button to watch the webinar recording.
Download webinar slides [PDF, 509 KB]
Update (September 2023)
We have created a short list of respondents from this ROI process who have been invited to participate in a Request for Proposal (RFP) for the Biomass Supply Chain Investment Fund.
Subject to any changes in government policy relating to the GIDI programme, we intend to communicate a specific set of requirements and assessment criteria to RFP invitees, later this year. The RFP process, including evaluation and co-funding decision, would continue into 2024.