About covered cropping
New Zealand's weather and climate is variable from season to season, which impacts our ability to grow fresh fruit, vegetables, flowers, and fungi. Growing fresh produce in greenhouses means that New Zealanders can get fresh, locally grown food at any time of year, and producers can continue to trade.
Covered cropping provides New Zealand with year-round food security — particularly important during winter, when severe weather events are more common and can affect food production.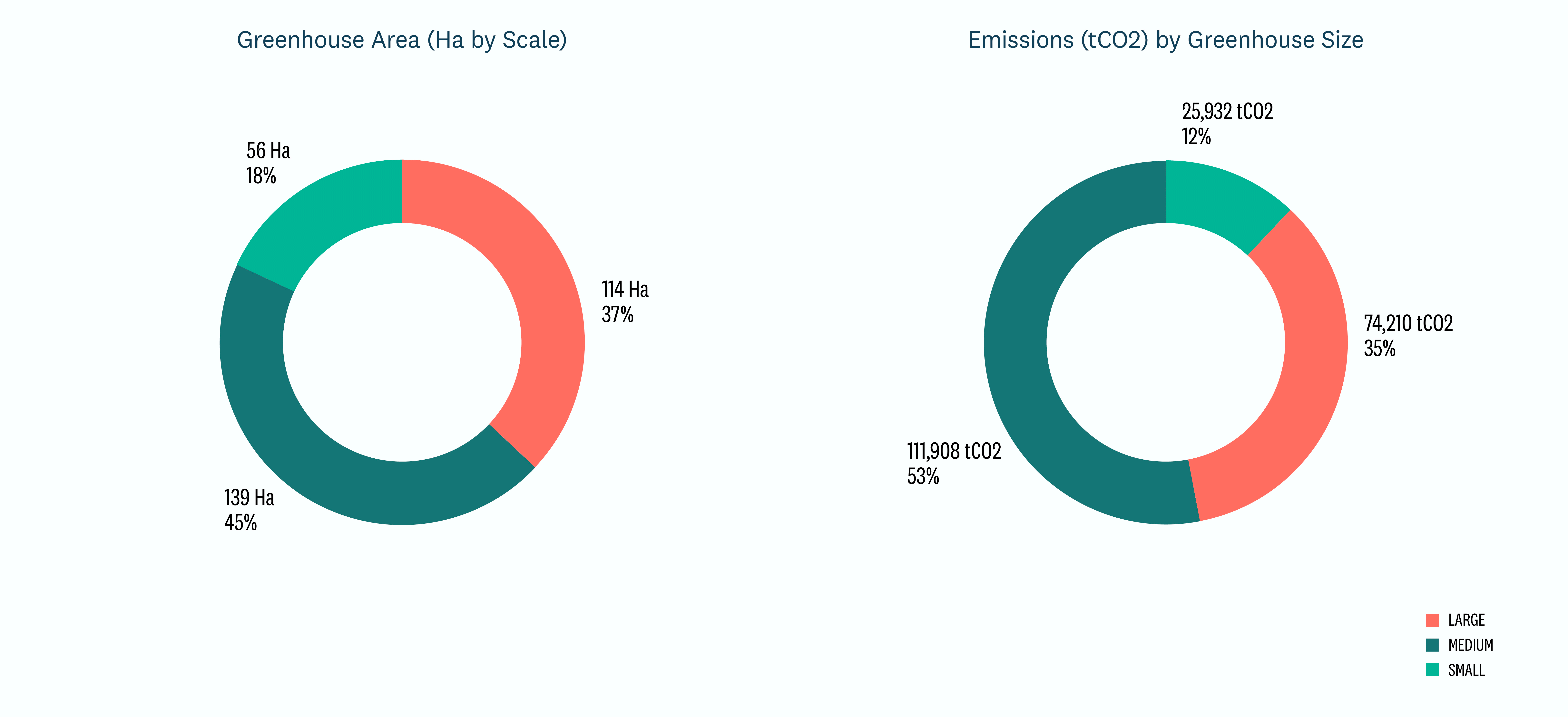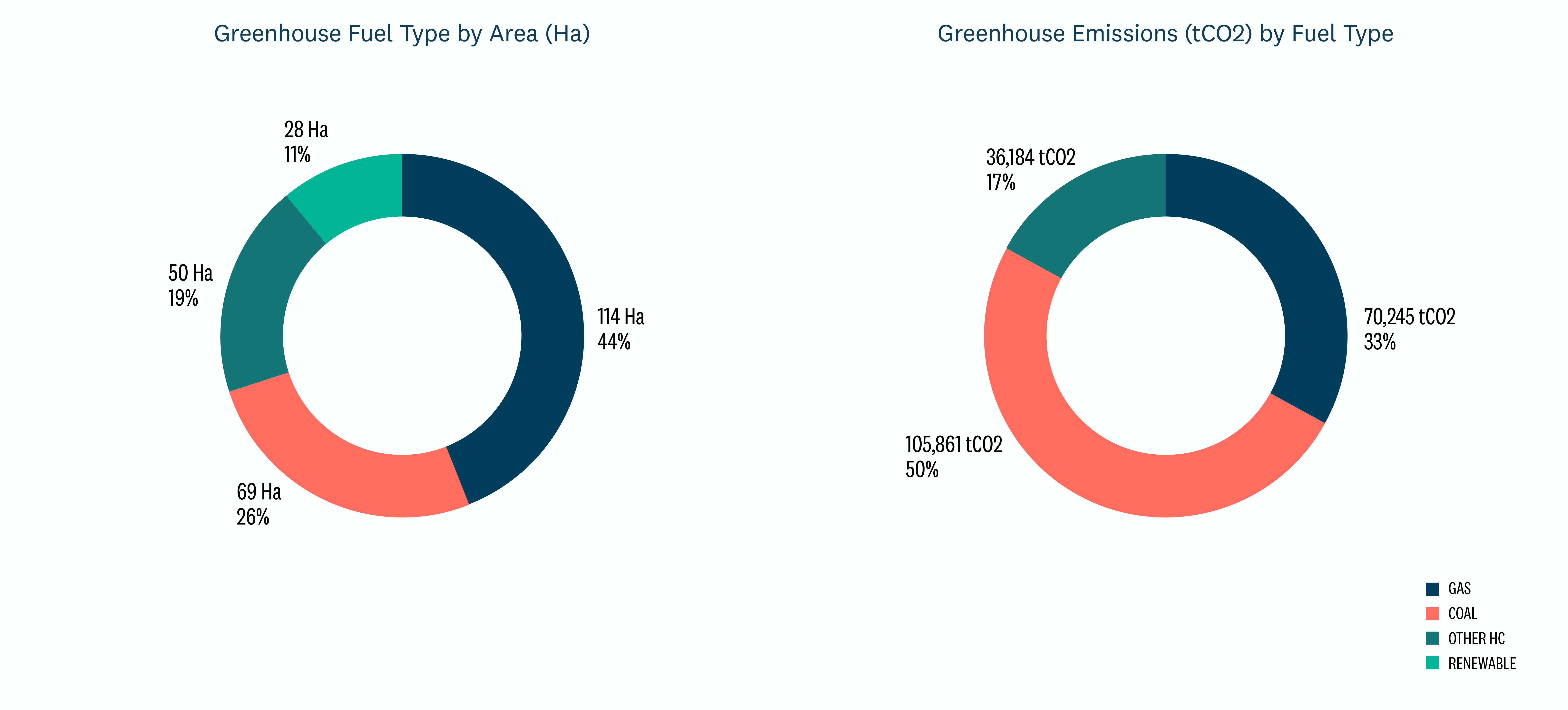 Five steps to decarbonising covered cropping
Read case studies from the covered cropping sector
Article

Three indoor cropping business have saved costs and carbon emissions by adopting fresh technologies – thermal screens, dehumidifying heat pumps and LED grow lights

22 July 2021

Article

Southern Paprika's new carbon dioxide recovered biomass boiler is helping to reduce the carbon emissions of one of New Zealand's largest growers.

Co-funding 
Decarbonisation
Case study

15 December 2021