It takes a lot of heat to extract moisture from a wood pulp mix that is over 95% water so it can be pressed, dried and turned into tissue and toilet paper. For 65 years the Essity site in Kawerau has manufactured well-known brands such as Purex, Sorbent, Handee and TORK.
As part of an ongoing commitment to reduce its carbon emissions, the company is now converting the heat source used to dry tissue paper made in Kawerau on one of its two paper machines from natural gas to local renewable geothermal steam.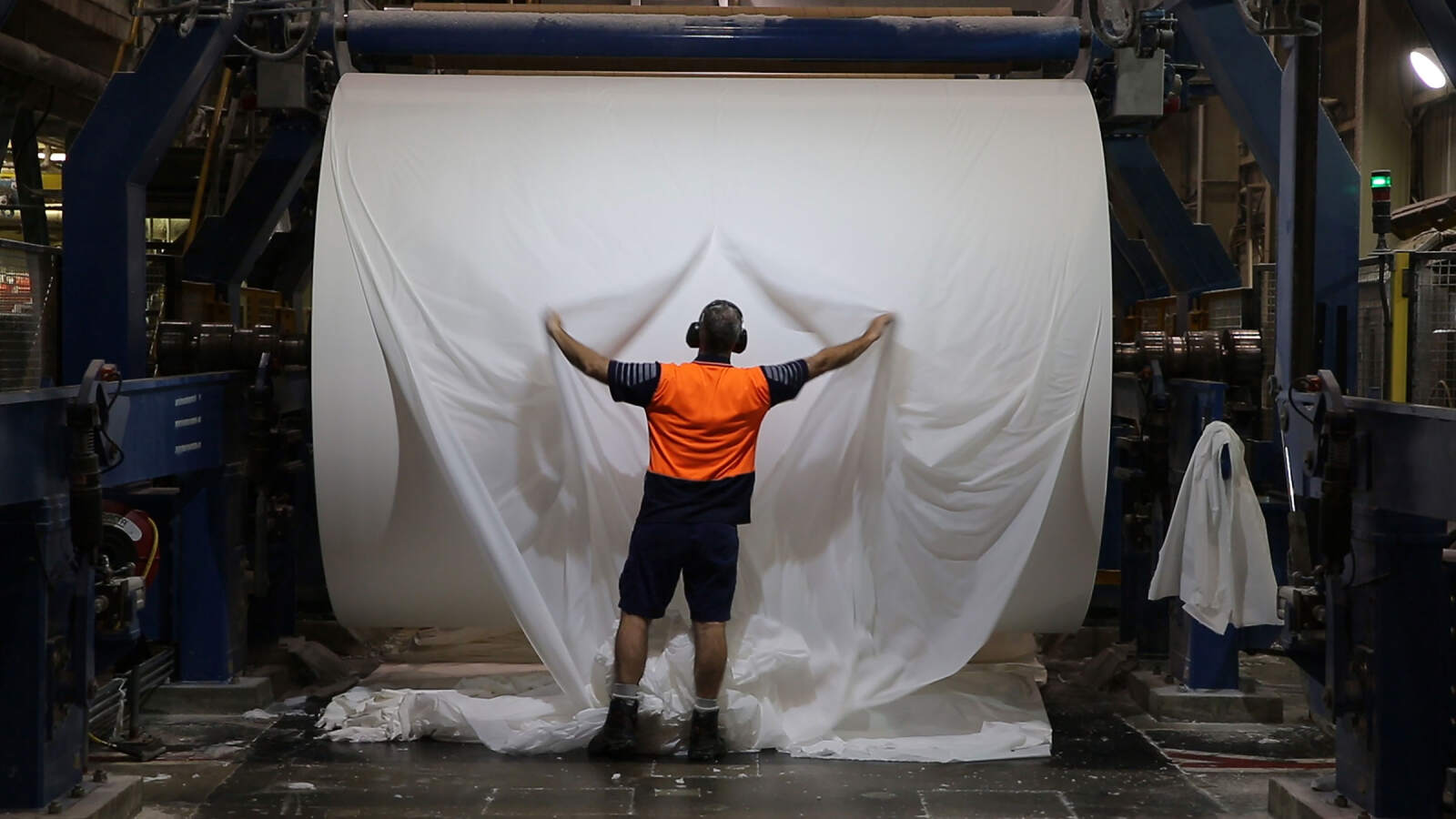 The project is co-funded by EECA through the Government Investment in Decarbonising Industry initiative (GIDI Fund). The GIDI Fund is a partnership between Government and business to accelerate the decarbonisation of industrial process heat and contribute to the COVID-19 recovery by stimulating the domestic economy and supporting employment. A total of $69 million is available across three separate funding rounds.
The total cost of the Essity project is $15.5 million with GIDI contributing $1.65 million and Essity financing the remainder.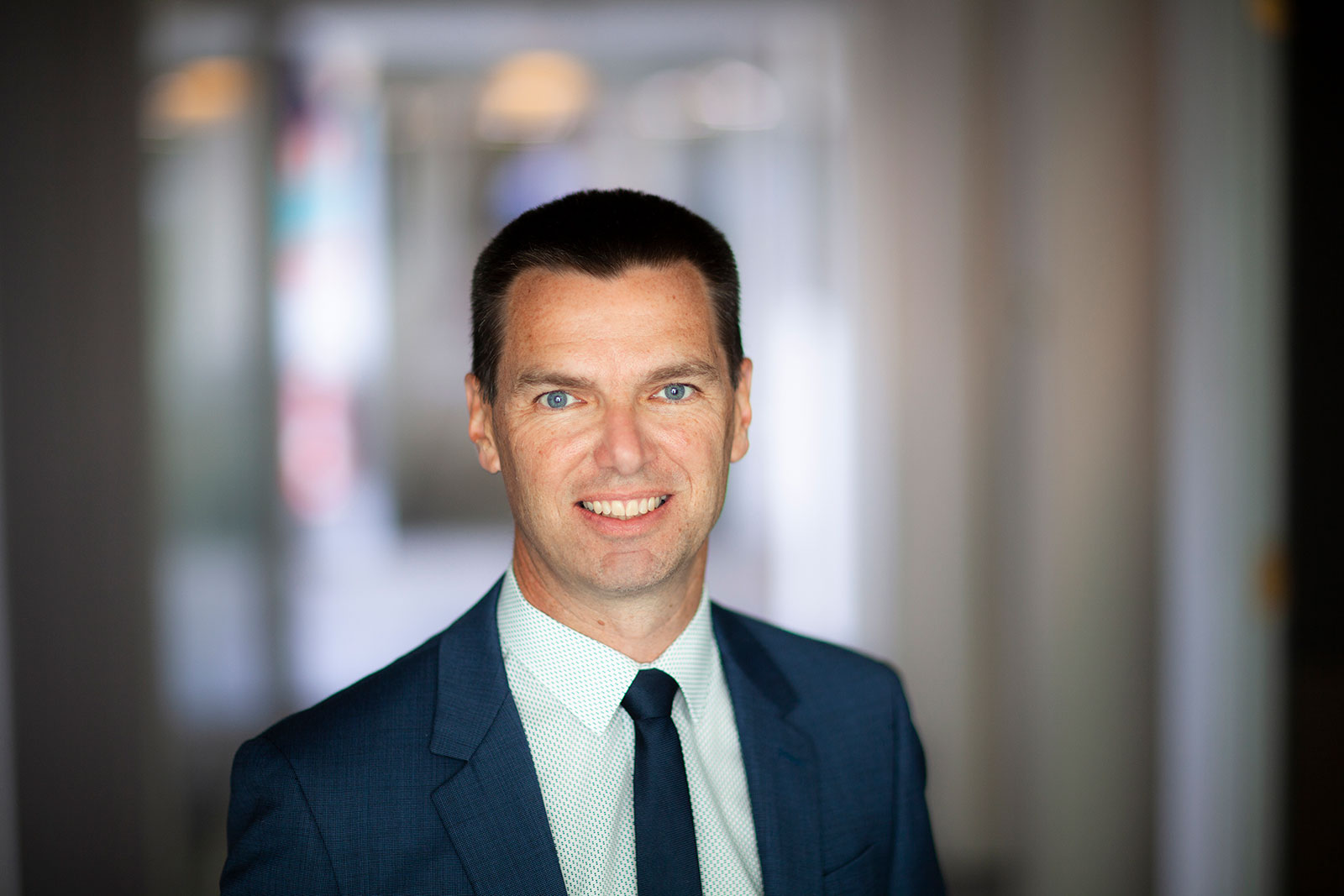 "Without the funding, it would have been much more difficult for a project like this to stack up as a business case," says Paul Honey, Executive General Manager for Supply. "The GIDI grant enabled us to make a compelling case to our parent company in Sweden and helped get the project across the line."

EECA GM Nicki Sutherland says, "EECA's pleased to support Essity to bring this long-planned project to fruition through GIDI co-funding. It's exactly the kind of project that demonstrates the benefits of positive climate action by businesses: it's a clever use of a local resource that will cut emissions, with economic development benefits for the Kawerau workforce and community."
Carbon hot spots
The Kawerau site is over 65 years old and produces over 50,000 tonnes of toilet tissue and paper towel products every year. Essity is committed to reducing the company's overall carbon footprint from 36,900 to 26,600 tCO2e/year by the end of 2025, a 28% decrease from 2015.
As part of the process, Essity worked with DETA Consulting to prepare an EECA developed and co-funded Decarbonisation Roadmap for its site. In 2010, the company had decommissioned two natural gas steam boilers and started using geothermal steam instead through a partnership with local iwi and Ngāti Tūwharetoa Geothermal Assets.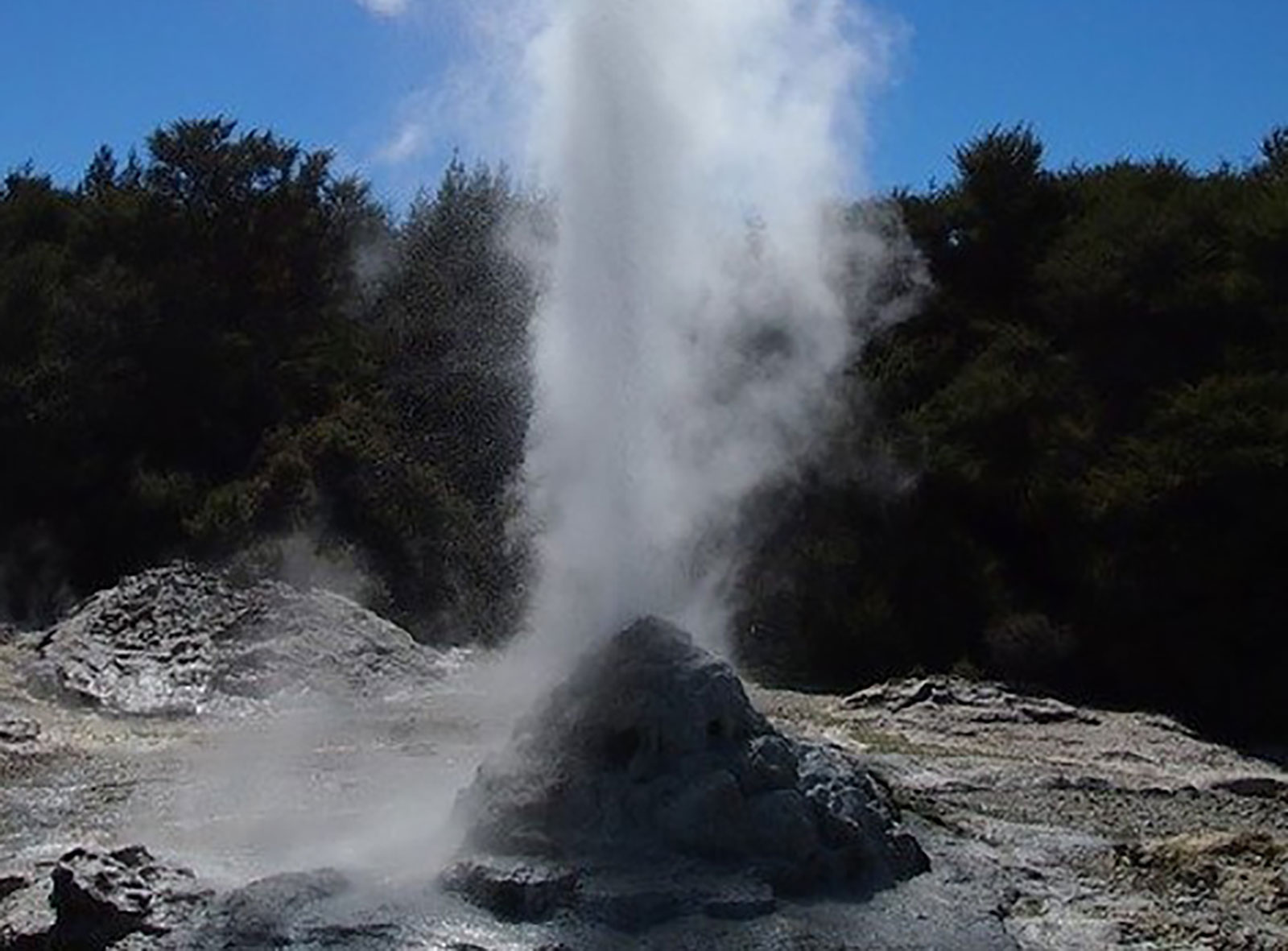 Last year they replaced all high-bay lighting with energy-efficient variants and are doing the same with their low-bay lighting. Lifecycle Assessments on all of their major products helps identify where carbon 'hot spots' exist in the supply chain and how to reduce them.
"Sustainability wouldn't have been a big concern for the people that built the plant 60 years ago but we've come a long way in recent times," says Honey. "Back in 2010, we came up with this idea to build the world's first geothermal steam drying paper machine. At that time, the technology available wasn't advanced enough, but since then we've worked with a lot of industry experts to create a sustainable and commercially viable solution."
The old and the new
The GIDI funding will contribute towards the design, equipment and installation costs to rebuild and repurpose a paper machine drying hood currently heated by natural gas.
"It's a blend of the old and the new," says Honey. "The design team had to work remotely because of Covid-19 and they used digital imaging of the machine to ensure the 50-year frame could support the new components."
New drying hoods will run on geothermal steam that will improve energy usage, and significantly reduce carbon emissions by over 6,400 tonnes per year, or 23 percent. Other benefits include less pulp consumption and reduced waste.
"Not only is it a significant boost to the company's sustainability objective, the new process will improve quality and safety," says Honey. "We will also reduce our costs over the lifetime of the asset and the GIDI grant will help the project reach a break-even point within an acceptable time frame."
Supporting local economies
The project will also be a significant boost to the local economy. Essity is one of the largest employers in the Eastern Bay of Plenty region with over 200 employees working at the Kawerau site. The new machine will mean a significant increase in the amount of geothermal steam purchased from the local iwi Ngāti Tūwharetoa. The project will also help to secure the future of the Kawerau site while indirectly supporting many local and regional contracting and services businesses.
Installation works will commence in the first half of 2023 and continue through to September 2023. This installation work will be fully undertaken using local contractors, under the careful supervision of the equipment suppliers. The production of tissue from geothermal steam is part of Essity's commitment to use less energy and achieve net zero emissions by 2050.