The Energy and Resources Minister Dr Megan Woods is celebrating today's launch of two firsts for energy decarbonisation in the transport sector in New Zealand; an electric milk tanker and a hydrogen truck, made possible with the help of Government funding.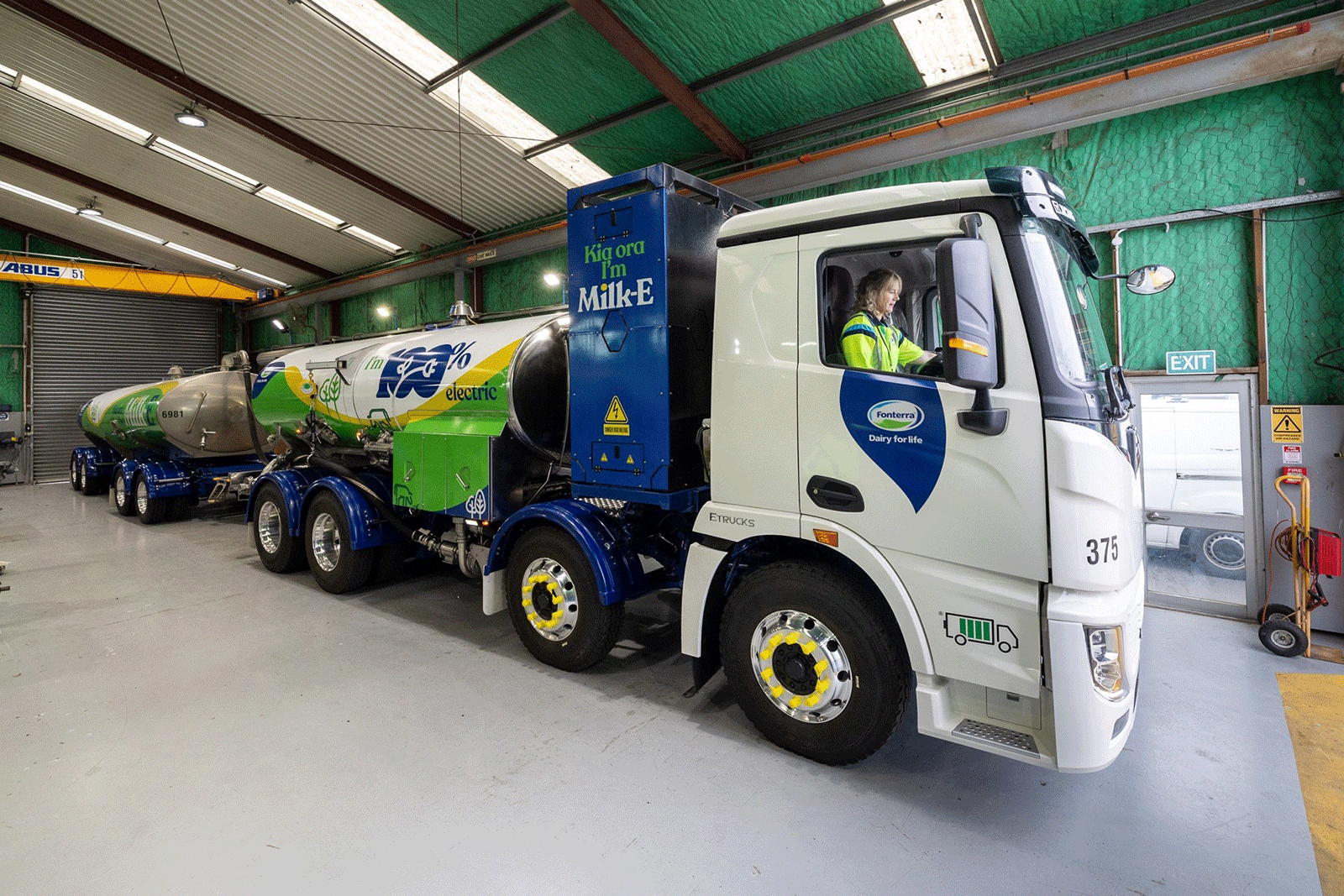 New Zealand's (and possibly the world's) first electric milk tanker is entering Fonterra's fleet and Hyundai and NZ Post are getting the country's first hydrogen truck on the road.
Megan Woods highlighted the importance of organisations that operate large fleets, leveraging new technology to reduce their emissions.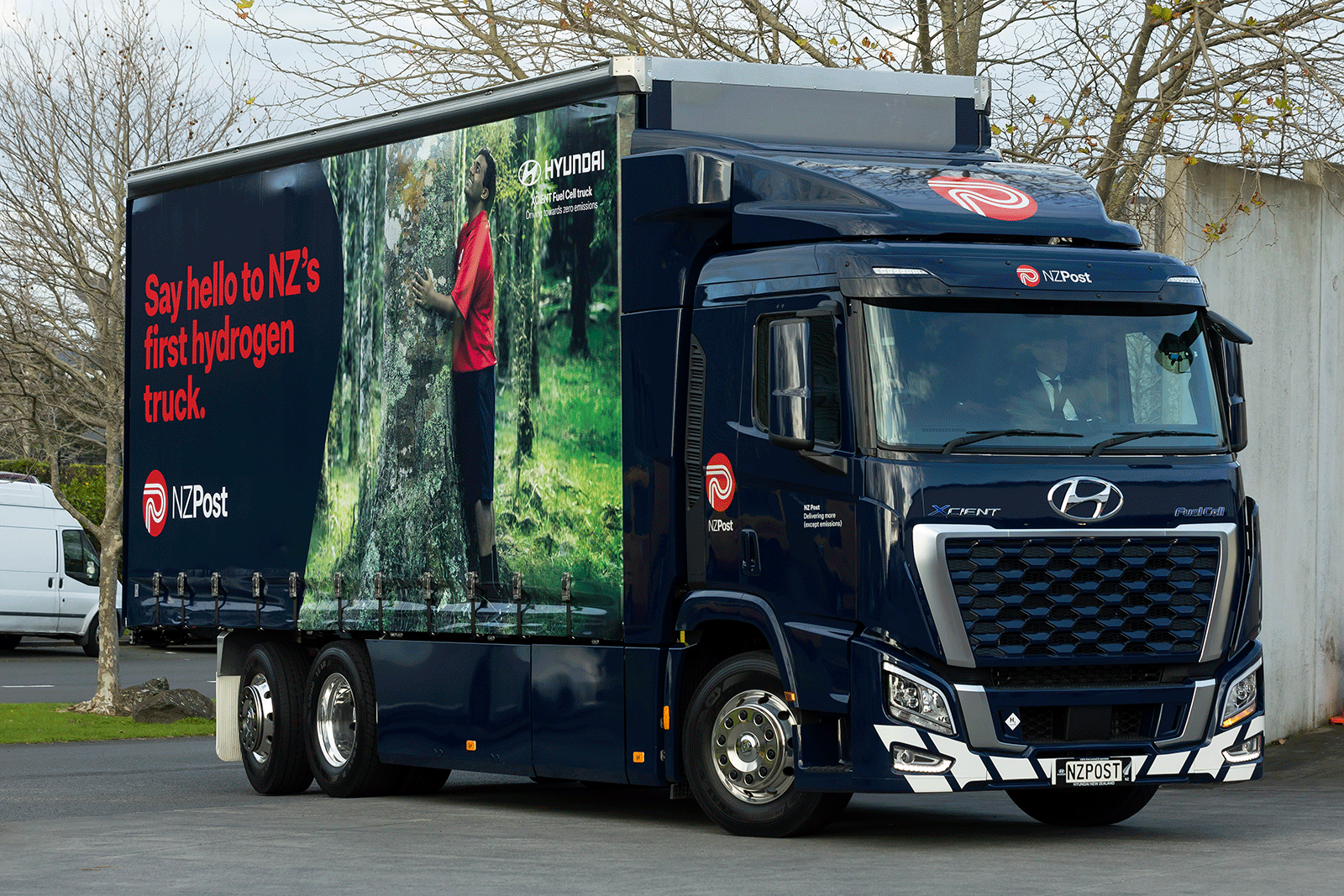 "These Government partnerships with industry are vital to achieving our climate goals, Megan Woods said.
"It's my hope these projects will deliver valuable lessons and financial insights that will be shared with others, and can be replicated across the national heavy fleet.
"Transport makes up more than 20% of the country's emissions, and heavy vehicles, most of which are for freight, emit almost a quarter of our total transport emissions.
"Heavy transport is harder to decarbonise than light transport, and it's likely a mix of hydrogen, electricity and other low-emission fuels will be needed to help meet the Emissions Reduction Plan's target to cut emissions from freight transport by 35 percent by 2035.
Read the Minister's press release: Trucking toward lower emissions heavy transport | Beehive.govt.nz(external link)